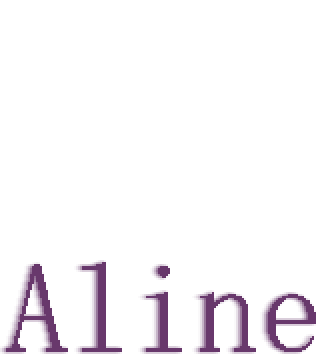 Aline (DEMO)
Hi everyone !
Before all, thank you for playing my game ! <3 <3
I fixed some bugs and i tried to make the level menu more clear.
Some people didn't understand that you can navigate in this menu with
the arrow keys :/
Let me know if you still have trouble with this. Or if you have an idea to solve this problem !
Have a nice day,
Kano